The Shark and Ray Touch Tank is temporarily closed for maintenance.
We apologize for the inconvenience.
Have you ever seen a bird plunge into the ocean to catch a fish? If so, you may have seen a common tern! These shorebirds will dive into the water from up to 40 feet high to catch their food.
Animal Facts
Size
12–15 inches long; About a 30-inch wingspan
Diet
Small fishes and some invertebrates
Threats to Survival
Habitat loss
Climate change
Pollution
CONSERVATION CONSIDERATION
Play a Part in Local Common Tern Conservation
Although the common tern is classified as a species of least concern by the International Union for Conservation of Nature, Massachusetts considers it a species of special concern. Pesticide use, habitat loss due to coastal development, and disturbances of their nesting sites have all negatively impacted local common terns.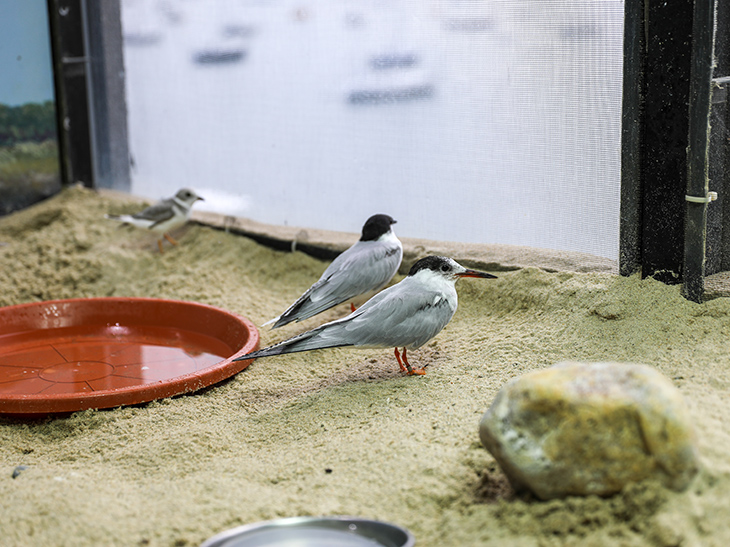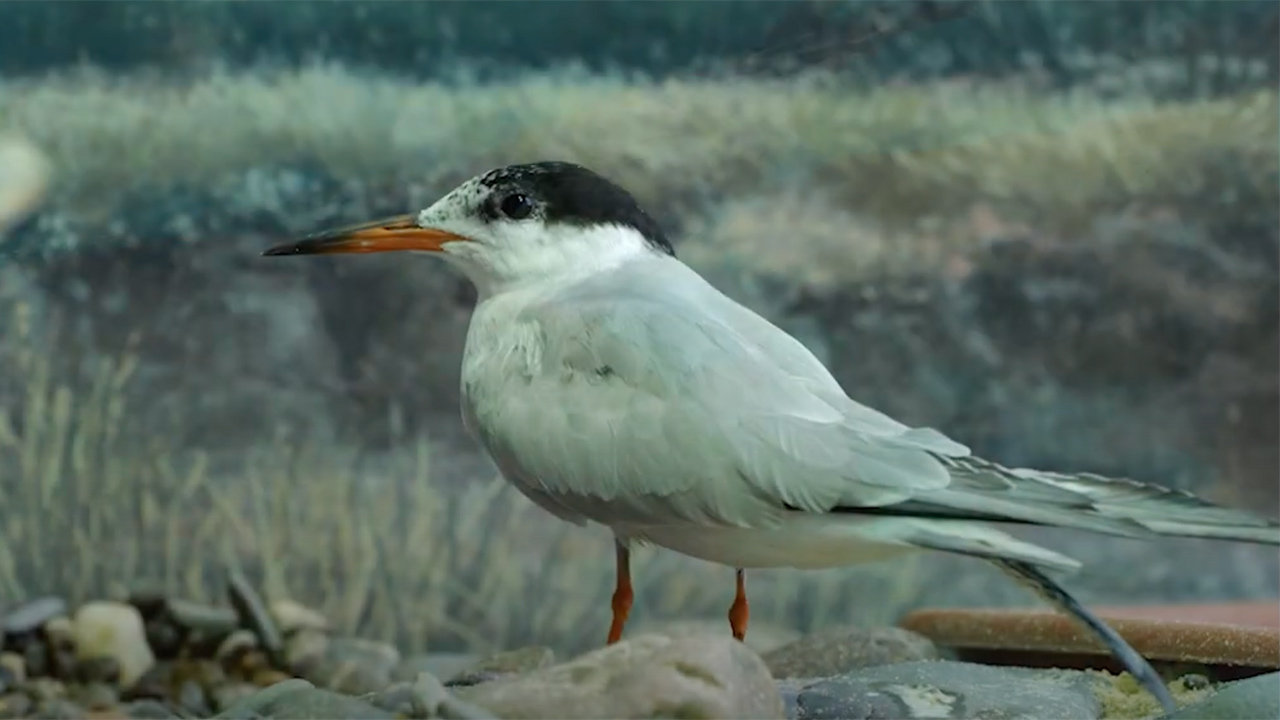 Meet Mo the Common Tern
After Mo was deemed unreleaseable due to an injury, he found a home at the New England Aquarium.
FAQ
Why Does the Aquarium Have Birds?
As shorebirds, local common terns rely on the ocean and coastal areas to survive. They are a great example of how the health of the ocean affects not only marine animals, but our planet's entire ecosystem. Protecting and preserving our ocean impacts the future for all of us. All of the shorebirds at the Aquarium were rescued after being found unable to survive in the wild.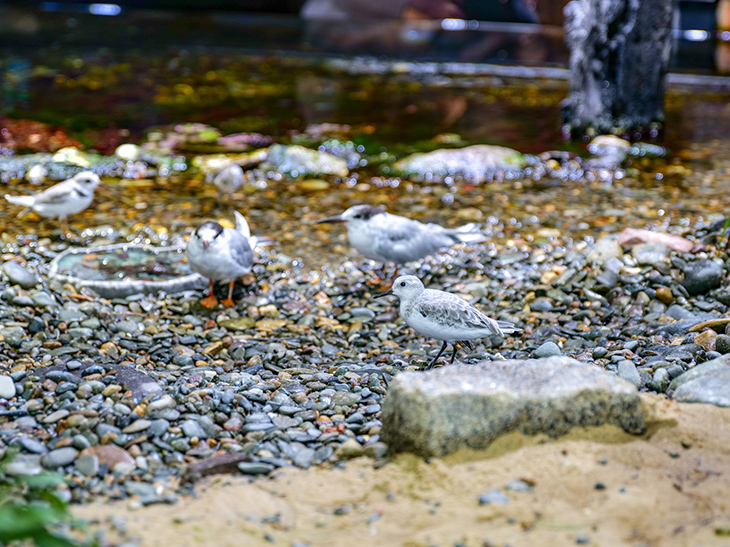 Support Ocean Conservation
At the New England Aquarium, ocean conservation is at the center of everything we do. And with your help, we can tackle pressing threats facing the ocean and all who rely on it.