Discover the many ways to get involved with the New England Aquarium and our mission to protect the ocean and marine animals.
Take Action to Protect the Ocean
Protecting the ocean takes all of us. From helping support sea turtle conservation to advocating for endangered right whales, see how you can take action to help the Aquarium ensure a vital and vibrant ocean for all.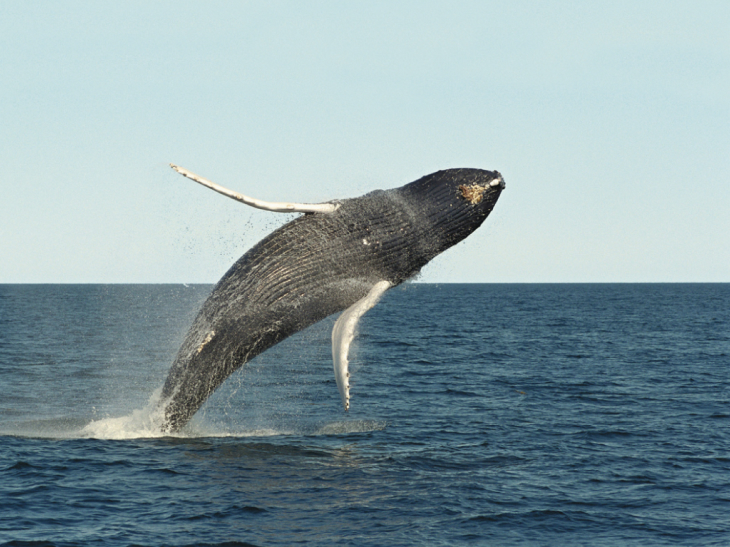 Educational Resources
From classroom and homeschool activities to field trip information, find resources for making the most of your students' Aquarium experience.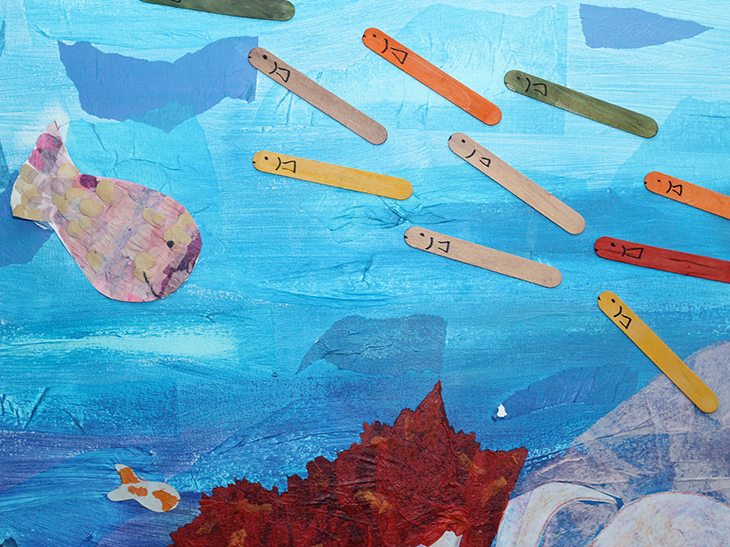 News and Stories
See updates from the New England Aquarium's work on Central Wharf and around the globe.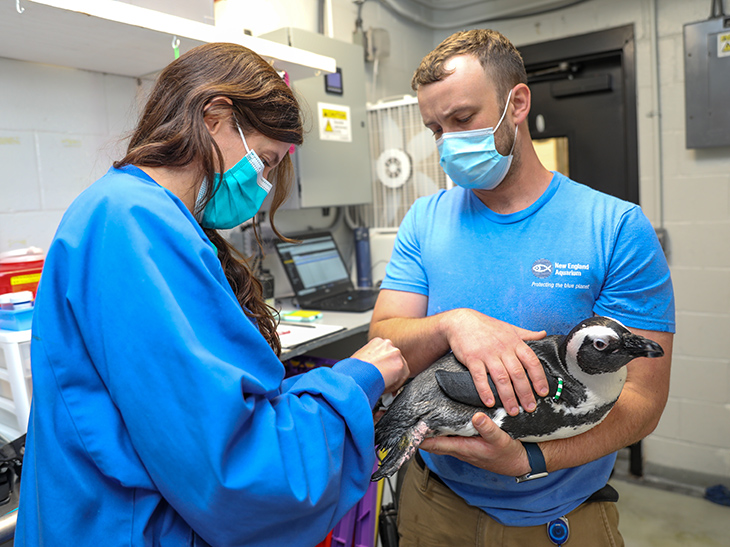 Field Trips to the Aquarium
Visiting the New England Aquarium is a fun and engaging way to reinforce lessons learned in the classroom, promote discovery, and instill a sense of wonder for ocean animals and habitats.