The Shark and Ray Touch Tank is temporarily closed for maintenance.
We apologize for the inconvenience.
Through our teen internships and programs, the Aquarium connects young people to learning opportunities and careers in ocean conservation, marine biology, civic engagement, and more.
Summer Teen Internships
The Summer Teen Internship Program offers paid opportunities, giving teens aged 14 and older a chance to challenge themselves and learn useful skills while having fun and meeting new friends.
ClimaTeens
ClimaTeens come from different backgrounds but are united by a common interest in combating climate change. The teens are invited to be in the program based on their past participation in Aquarium programs.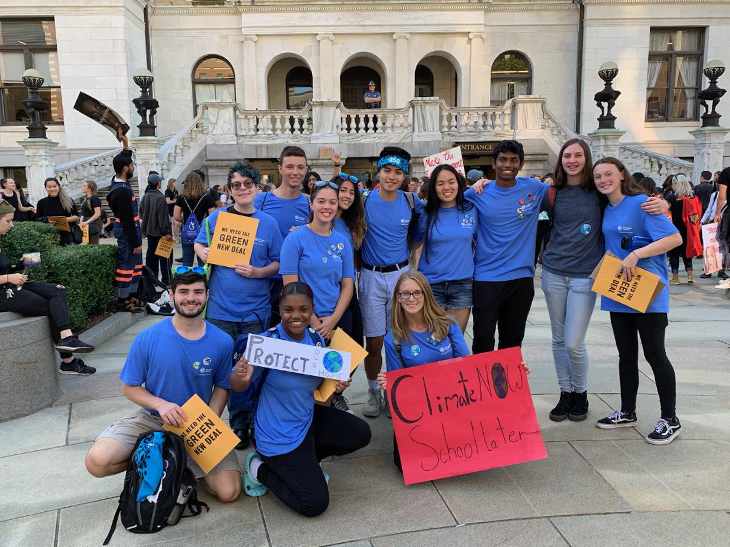 Teen Program Alumni
Have you participated in the Aquarium's Youth Development Programs? We want to hear from you! Keep in touch for news, events, and opportunities unique to our teen alumni.