The Shark and Ray Touch Tank is temporarily closed for maintenance.
We apologize for the inconvenience.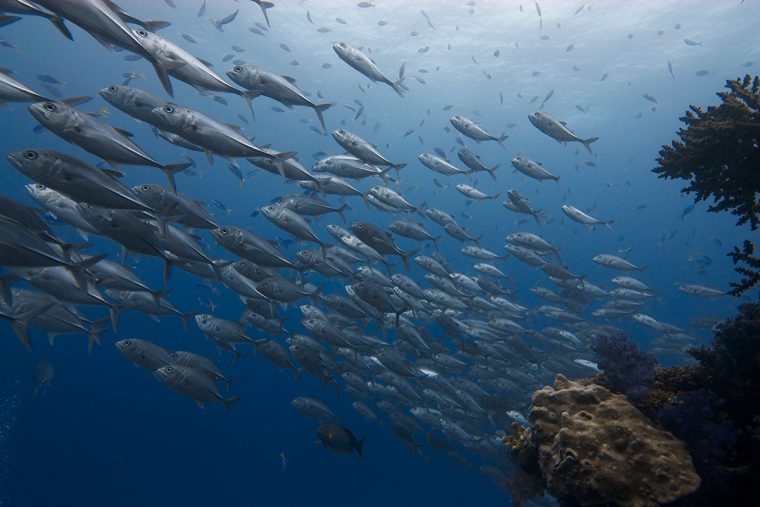 BOSTON, MASS. (March 6, 2023) – The New England Aquarium is reacting to the United Nations agreement to protect biodiversity in international waters. Sarah Reiter, Director of Ocean Policy, shared the following statement and is available for interviews.
"The New England Aquarium commends the work of the international community in negotiating a new treaty that will govern the conservation and sustainable use of the high seas to establish and manage marine protected areas. These waters cover more than half of the total surface area of the world's ocean, yet less than two percent of the high seas are currently protected. The treaty is foundational to conserving 30 percent of the ocean by 2030, and while there is much still to be done, this historic step signals that there will be a pathway forward to ensure the global ocean's biodiversity for generations to come."
MEDIA CONTACT:
Pam Bechtold Snyder – psnyder@neaq.org, 617-686-5068