Q&A: What is the Blue Economy?
(And Why it Matters)
By New England Aquarium on Thursday, February 16, 2023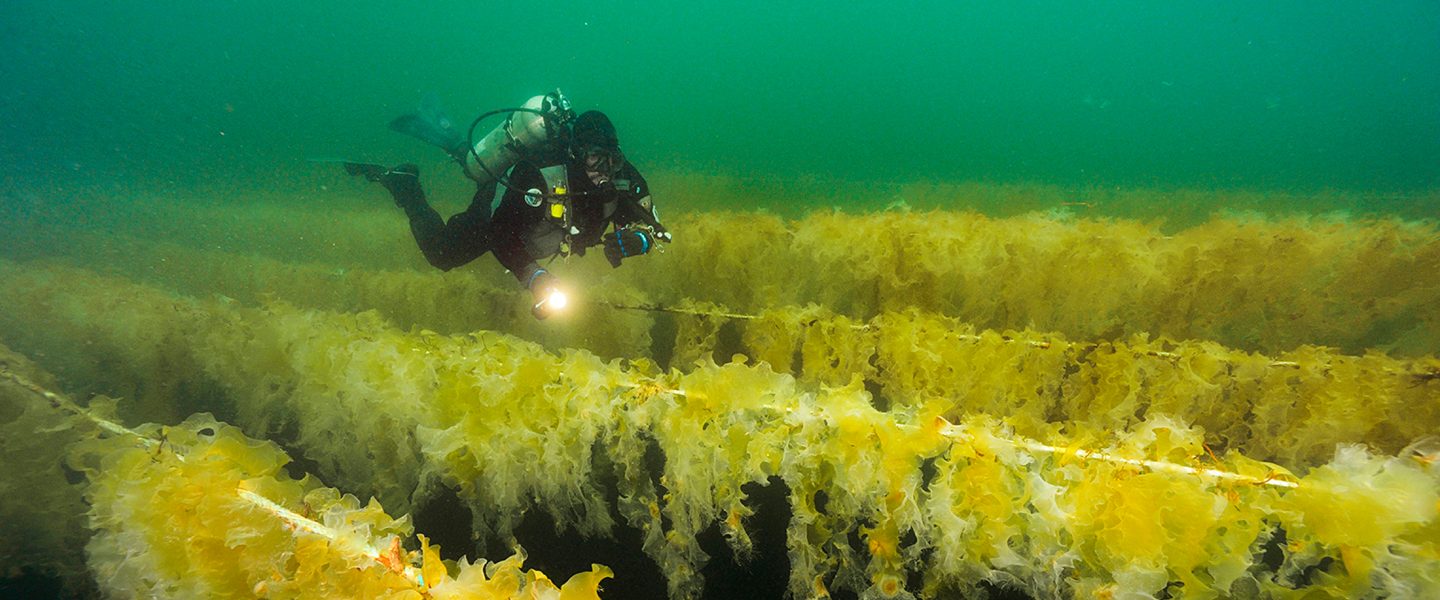 Recently, the Aquarium worked with Massachusetts state legislators to file and support bills that promote the responsible growth of Massachusetts' "blue economy." The bills, which were filed by Senator Susan Moran, Representative Jessica Giannino, Representative Kathleen LaNatra, Representative Dylan Fernandes, Representative Josh Cutler, Senator Julian Cyr, and Representative Patrick Kearney, aim to bolster the parts of the state's economy that rely on our ocean and waterways—while also protecting critical species and habitats.
With more than 50 years of marine conservation experience locally, nationally, and globally, Aquarium science and policy staffers have the expertise to help shape environmental legislation and policies. Learn more about our recent work on the blue economy bills below.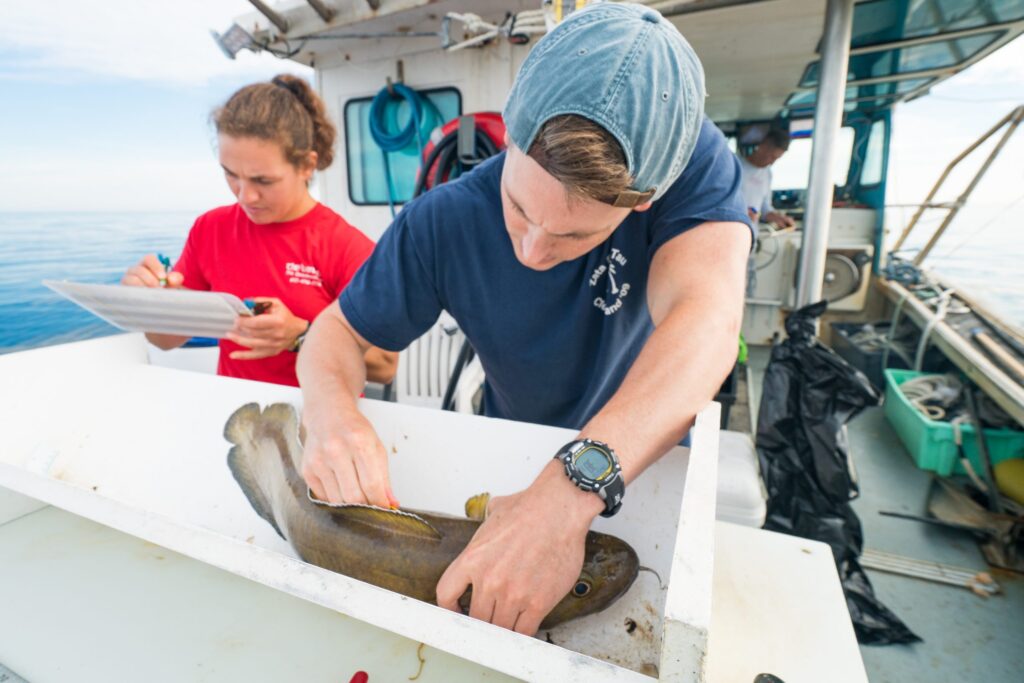 What is the blue economy?
Industries that rely on the ocean and our coastal regions, such as fishing, tourism, and renewable energy, are all part of the blue economy. Here in Massachusetts, the blue economy is booming, growing 38 percent between 2009 and 2019 and employing over 100,000 individuals across 6,000 businesses. This $8.2 billion-dollar industry is expected to keep growing and is likely to bring significant economic benefits to the state and residents. That growth—which will include the development of offshore wind, innovations in aquaculture, and coastal resiliency projects—is why the responsible expansion of the blue economy is so important.  As ocean use increases, it is critical that this expansion is done thoughtfully to ensure that ecosystems and marine species are protected and that Massachusetts residents have equal access to the benefits of this growth. 
What legislation was filed as part of the blue economy bill package?
The Aquarium is taking a leadership role in crafting new blue economy legislation alongside state lawmakers Senator Susan Moran, Representative Jessica Giannino, and Representative Kathleen LaNatra. The bills address wide-ranging issues impacting the blue economy sector such as ocean conservation science, equitable blue workforce development, the circular economy transition, and "blue carbon" sequestration.
The New England Aquarium is also endorsing bills reintroduced by Senator Julian Cyr, Representative Dylan Fernandes, Representative Josh Cutler, and Representative Patrick Kearney that help mitigate the impacts of ocean acidification on marine ecosystems and the blue economy, as well as support fisheries in transitioning to using on-demand fishing gear that helps protect marine life while enabling the fishing industry to thrive.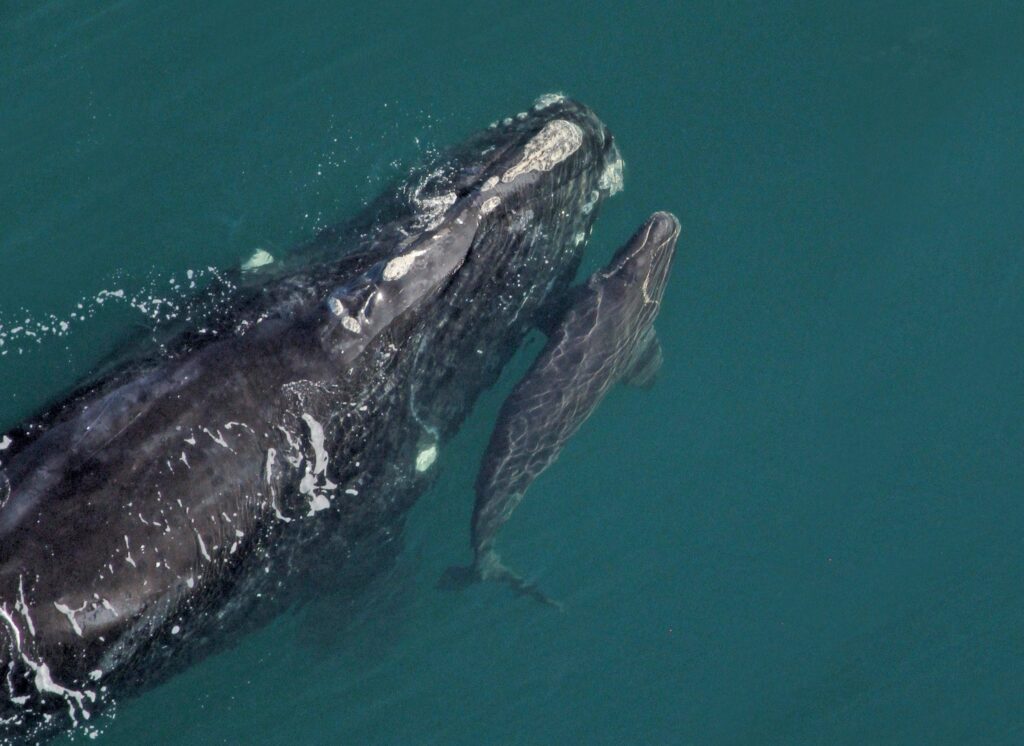 Read more about the issues behind each bill in our downloadable one-pagers:
I don't live along the coast. Why does the blue economy matter to me?
The ocean is a source of food and livelihood for people around the globe; it regulates the climate and weather, and it generates most of the oxygen we breathe. In short, the ocean affects us all, no matter where we live. Helping people and the ocean thrive together is critical for a healthy planet.
The blue economy is also an important component of the Massachusetts economy, which means all residents can benefit from its success. Protecting the ocean and responsibly growing the blue economy can create jobs, build more resilient communities across Massachusetts, and promote healthy ecosystems.
What can I do to support the blue economy bills?
To encourage legislators to cosponsor these bills, they need to hear from constituents like you about why the blue economy is important. To make your voice heard:
Learn more about each bill. You can read each of these blue economy bills and more on the

State Legislature's website.

 

Find your legislators. You can find the names and contact information of Massachusetts legislators

here.

Call your legislators and ask them to cosponsor and support the bills above!
Post on your social accounts in support. Social media is a great tool for reaching legislators to make your voice heard. Reach out to your legislators over social media and tag them in a post asking them to cosponsor the bills important to you!
Take Action for the Ocean
Learn more about the Aquarium's work to protect the blue planet and how you can get involved with us.