The Shark and Ray Touch Tank is temporarily closed for maintenance.
We apologize for the inconvenience.
From protecting North Atlantic right whales to supporting the rescue and rehabilitation of stranded sea turtles, see how you can join the Aquarium in ensuring a vital and vibrant ocean for future generations.
Supporting a Responsible Blue Economy
As ocean use increases, thoughtful growth of the "blue economy" is essential to ensure the health of marine ecosystems. That's why we worked with Massachusetts state legislators to file and support bills to bolster the parts of the state's economy that rely on our ocean—while also protecting critical species and habitats.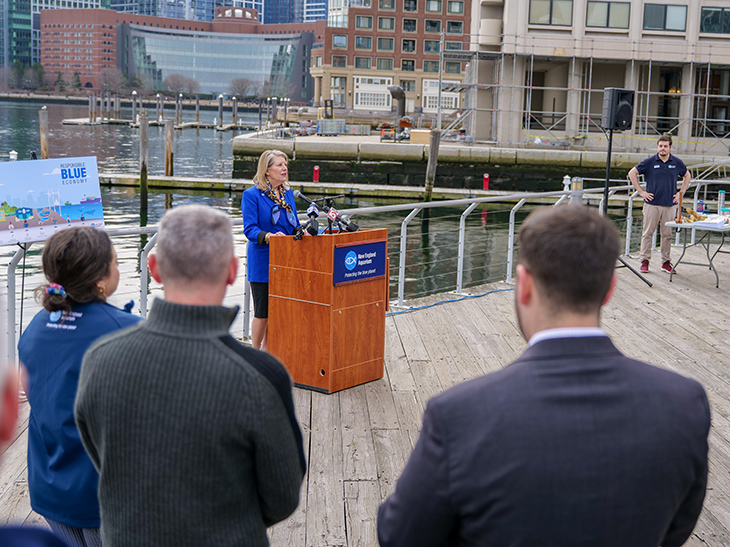 Protecting North Atlantic Right Whales
Right whales are facing extinction from preventable human impacts, specifically entanglements and vessel strikes, which our research shows are the biggest threats to this species. We're helping the public send a message to their legislators, asking for stronger protections for right whales.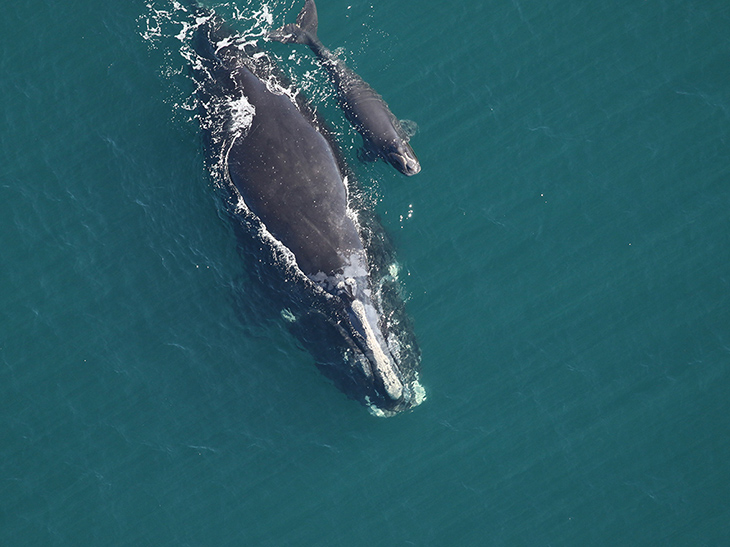 Saving Sea Turtles
Each year, we rescue and rehabilitate hundreds of stranded sea turtles that wash ashore along the beaches of Cape Cod as water temperatures drop quickly in the fall. You can help support the Sea Turtle Rescue Assistance Act, which will provide critical funding for sea turtle rescue work to institutions like the Aquarium.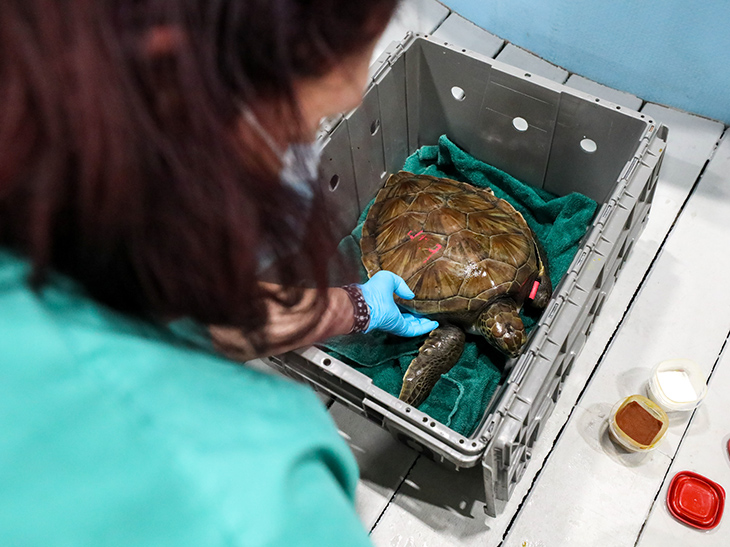 Become a Member
Our members are essential to everything we do—from supporting our core mission to sharing Aquarium adventures with family and friends.
Building a Better Boston Waterfront
The Aquarium is helping lead the way to create a downtown waterfront for all that's accessible to everyone in our city and is designed with the future in mind. What could a more inclusive, climate-resilient waterfront look like? Lend your ideas and voice as we build a better Boston together.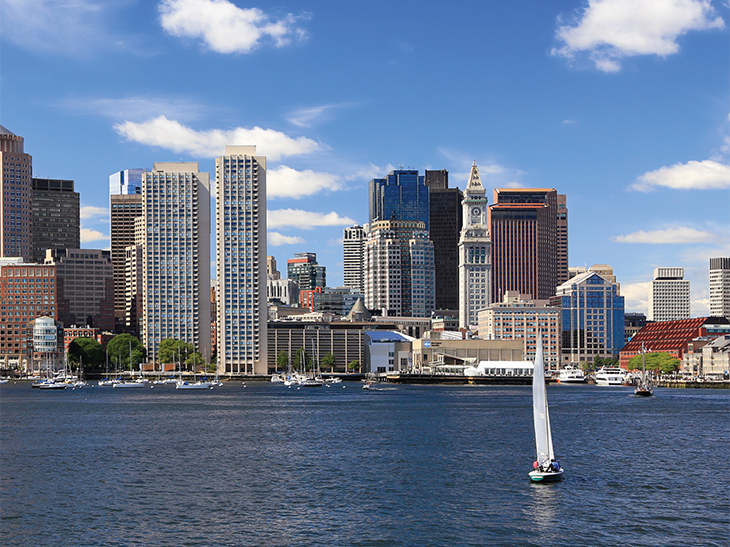 Conserving 30% of the Ocean by 2030
The Aquarium is among many institutions and individuals working to protect the planet as part of a scientifically informed global movement called 30×30, which aims to protect at least 30 percent of the planet's land, waters, and ocean by 2030.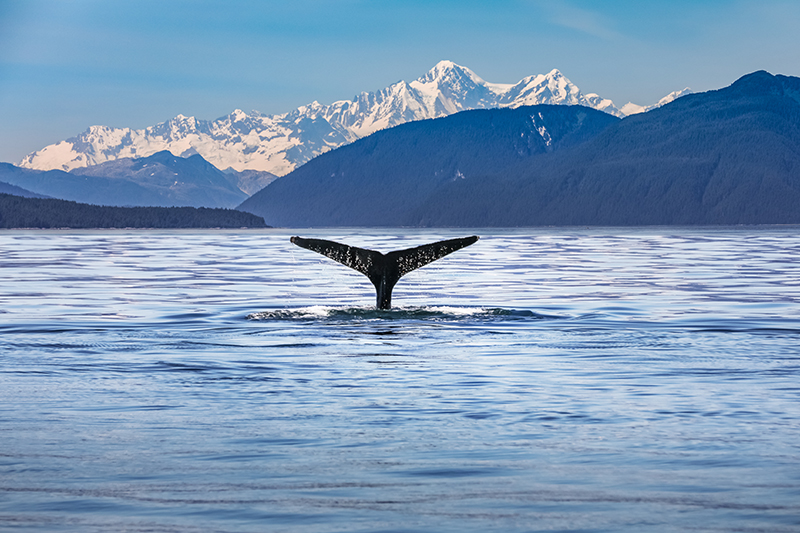 Stay Updated with Advocacy Opportunities
Want to learn more about the ways you can help us to protect our blue planet? Complete the form below to receive updates from the New England Aquarium specific to advocacy opportunities.