Blue Magazine
BlueSwell Incubator Program: Where Are They Now?
We caught up with three founders to hear how their companies have grown since participating in our bluetech startup incubator program.
By New England Aquarium on Tuesday, July 18, 2023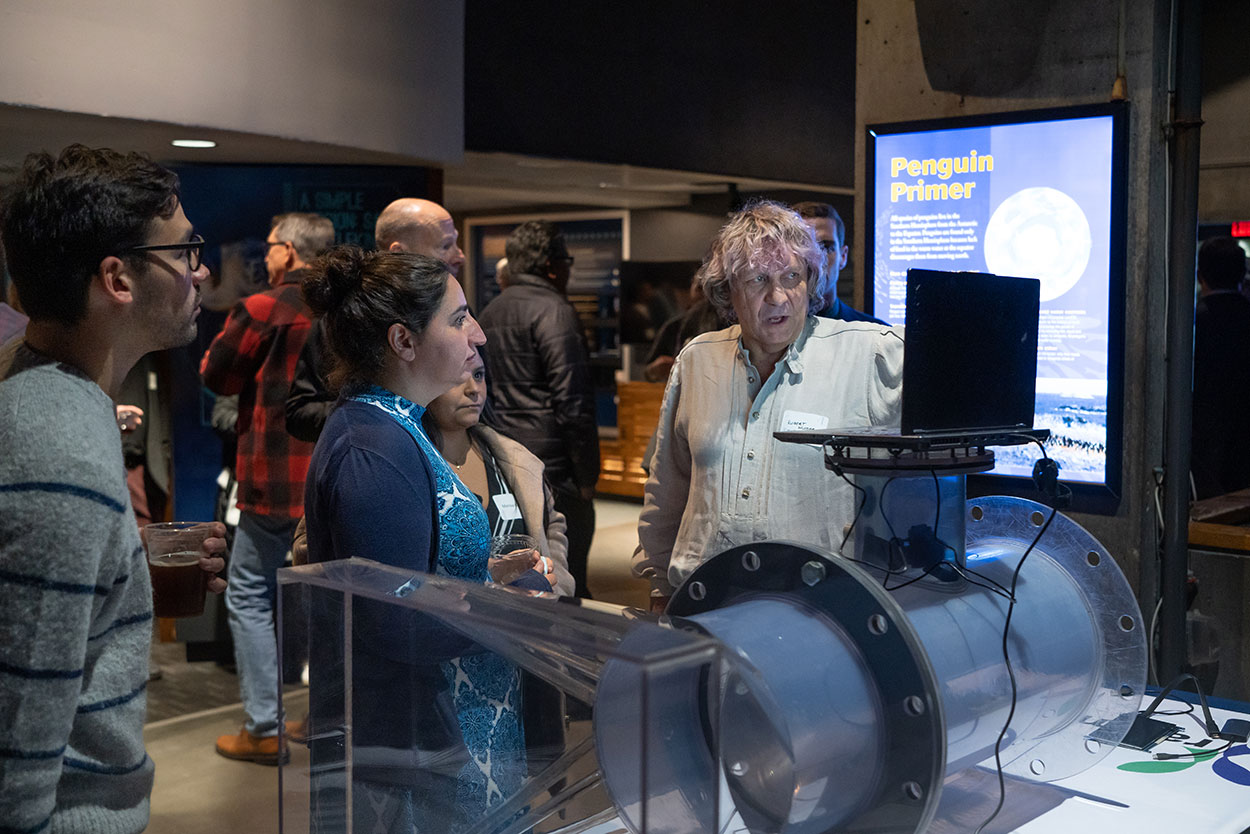 Take Action for the Ocean
Learn more about the Aquarium's work to protect the blue planet and how you can get involved with us.