The Shark and Ray Touch Tank is temporarily closed for maintenance.
We apologize for the inconvenience.
Learn about a few of the ways we work to create engaged, resilient communities, from investing in future ocean leaders and connecting people to marine conservation to advocating for the development of climate-ready, accessible public spaces.
Promoting a Downtown Waterfront for All
Whether it's gathering our community on Central Wharf or going out into local neighborhoods to hear from Bostonians about their visions for the future of the city, we're helping lead the efforts to create a more inclusive, accessible, climate-resilient downtown waterfront.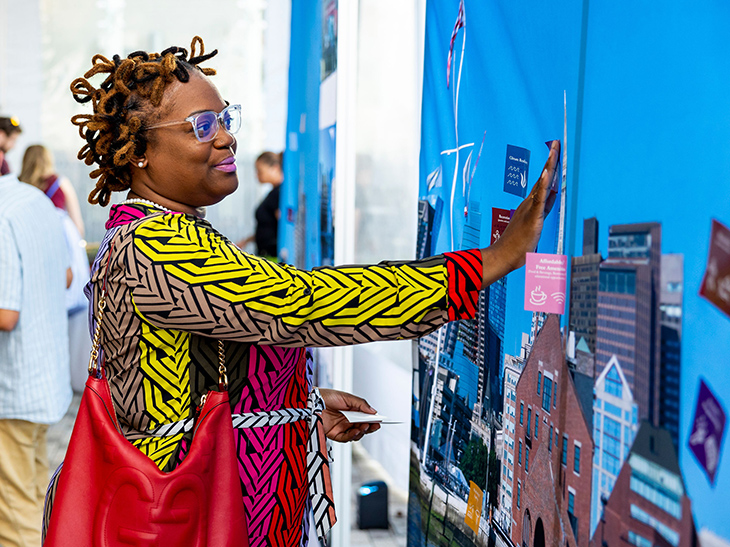 Growing a Global Conservation Community
Through the Marine Conservation Action Fund, the New England Aquarium is supporting ocean leaders working in more than 60 countries around the globe, and growing a worldwide network of people who are creating lasting conservation impacts to protect the blue planet.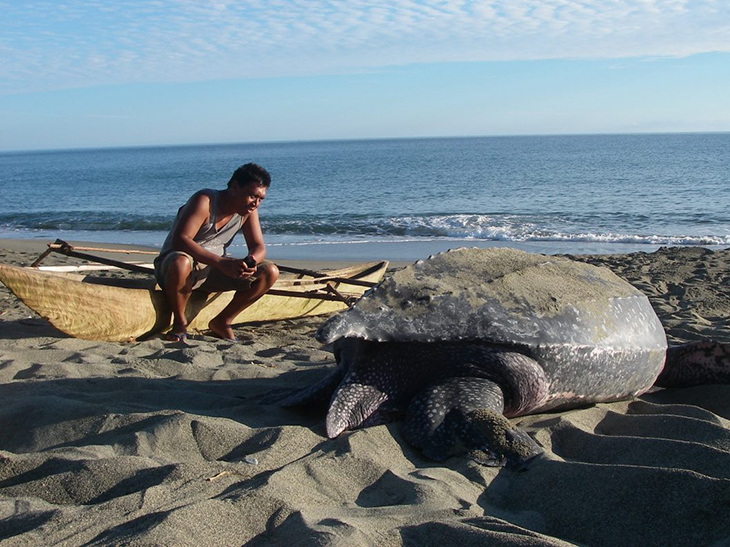 Developing Future Ocean Leaders
Through our Teen Programs, volunteering opportunities, and internships, the Aquarium helps open the door to careers in ocean conservation, and gives young people the chance to gain experience in STEM fields such as marine biology, veterinary medicine, and more.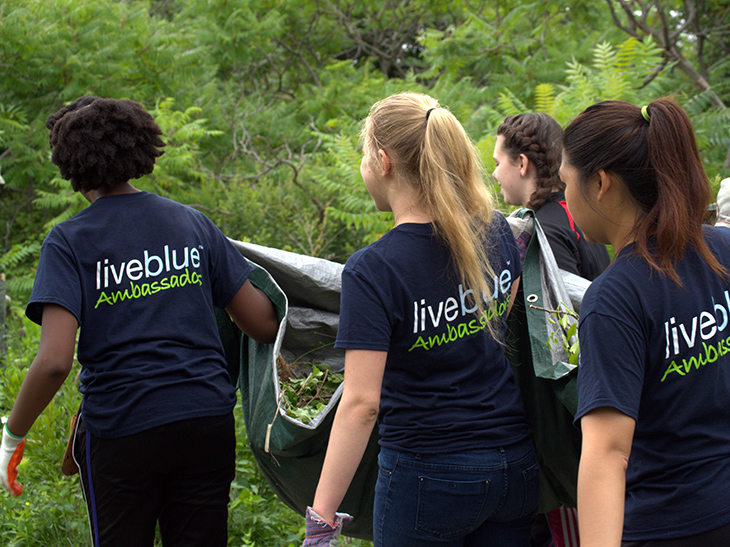 Let's Take Action for the Ocean Together
With your support, we can further our work to ensure a vital and vibrant ocean for all.