MCAF Project Leaders and Fellows Work to Protect Sharks Around the Globe
For Shark Week, learn more about some of these ocean leaders and their work.
By New England Aquarium on Thursday, July 27, 2023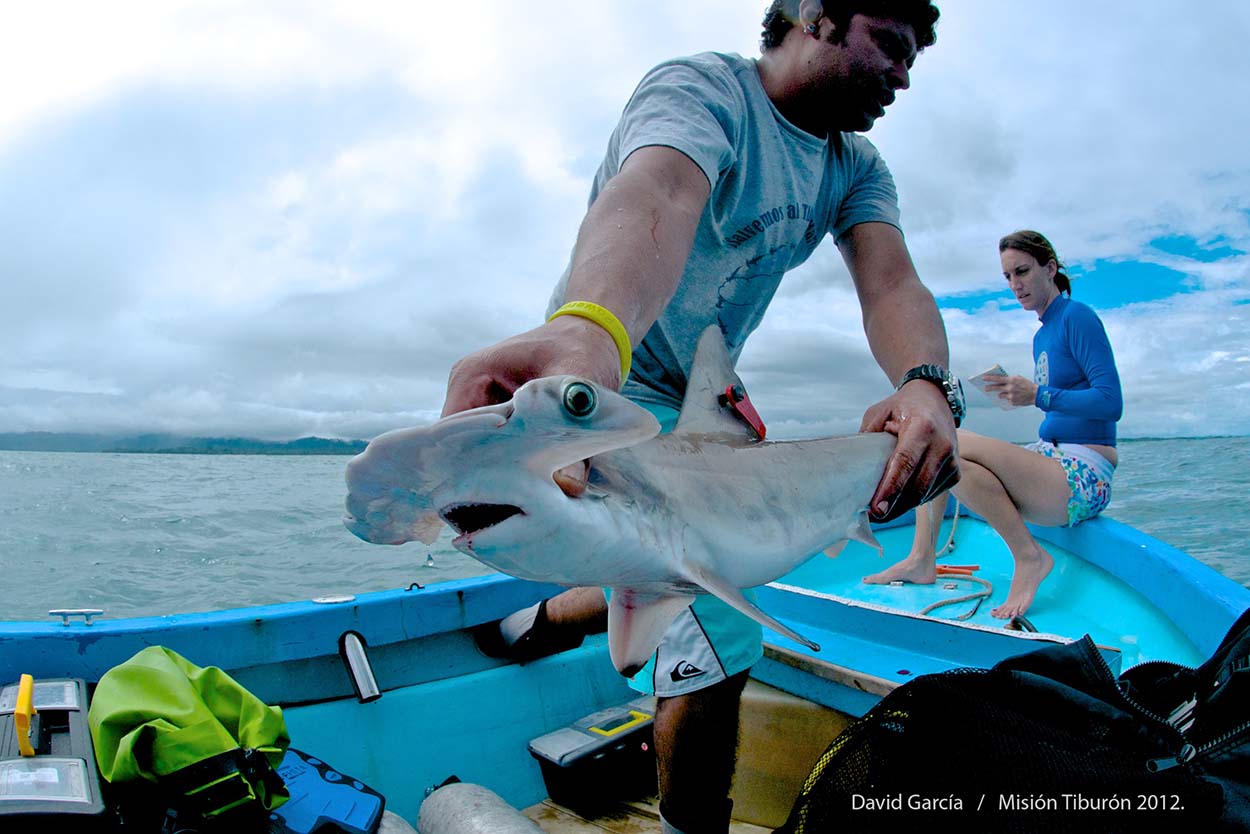 Help Protect the Blue Planet
At the New England Aquarium, ocean conservation is at the center of everything we do. And with your help, we can tackle pressing threats facing the ocean and all who rely on it.