The Shark and Ray Touch Tank is temporarily closed for maintenance.
We apologize for the inconvenience.
Your support makes our work toward a vital and vibrant ocean possible. Explore the ways you can help us take action for the ocean.
Give
Make a Donation
Your gift today supports our work to provide care for thousands of animals, power conservation research, and educate audiences of all ages. Every gift matters. Thank you for your support.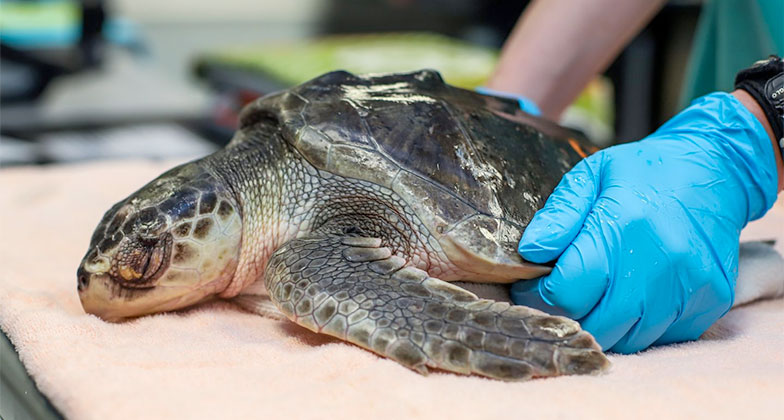 Give
Make a Planned Gift
Leave a legacy of ocean conservation with a planned gift to the Aquarium.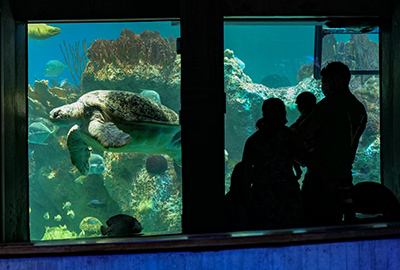 Join
Become a Member
A variety of membership levels are available starting at $109 per year.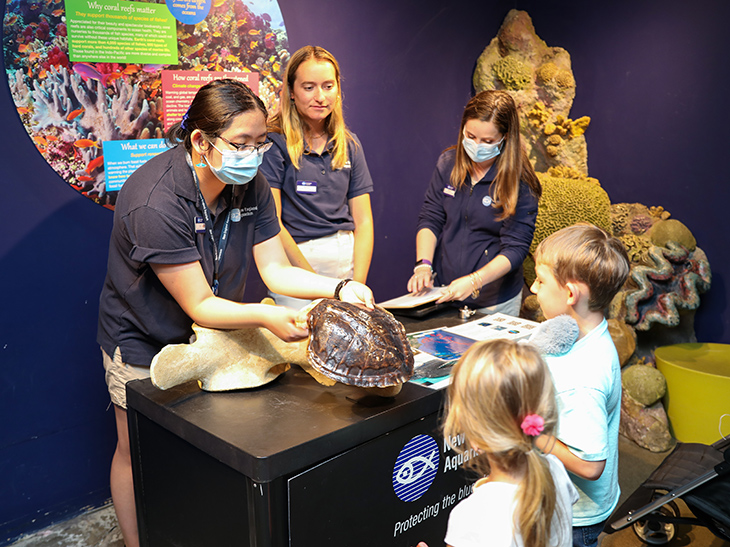 Contact Us
Have questions about how to make the most of your gift? We are available Monday through Friday, 9:00 a.m. to 4:30 p.m. at 617-226-2622. You can also email us anytime.