The Shark and Ray Touch Tank is temporarily closed for maintenance.
We apologize for the inconvenience.
The New England Aquarium is a catalyst for global change through public engagement and education, commitment to marine animal conservation, innovative scientific research, and effective advocacy for vital and vibrant oceans.
Vision
A vital and vibrant ocean for future generations.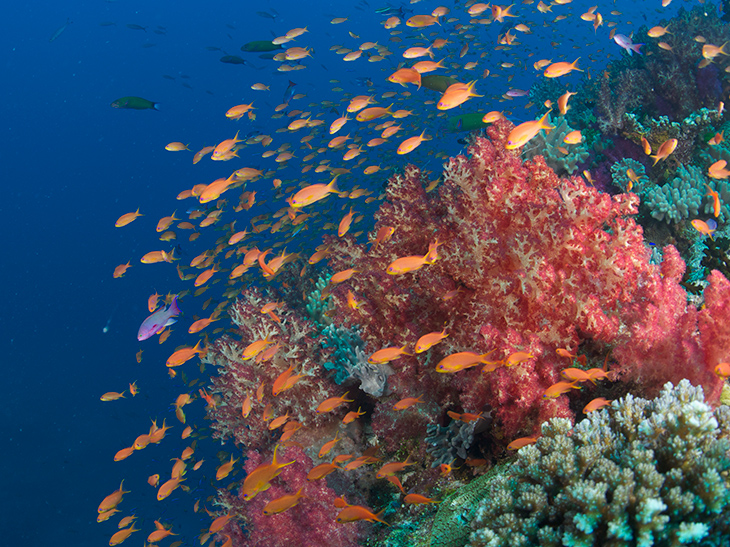 Stories from the Aquarium
Read about the New England Aquarium's work on Central Wharf and around the globe.
Every Visit Makes a Difference
Proceeds from every admission directly support our work and help protect marine animals.