The Shark and Ray Touch Tank is temporarily closed for maintenance.
We apologize for the inconvenience.
These fish are called lookdowns because they appear to look down as they swim. You can see them in the Giant Ocean Tank in medium- to large-sized schools. Some of the lookdowns you'll see were raised from eggs in the Aquarium's Larval Fishes Program.
Animal Facts
Size
Six to ten inches long; two to three pounds
Diet
Small invertebrates, such as shrimp and worms, and fish
Lifespan
Unknown in the wild; up to 20 years in the care of humans
Range
Shallow coastal waters from Maine to Uruguay, including the Caribbean and Gulf of Mexico
Conservation Project
Larval Fishes Program
For years, our aquarists have collaborated with researchers at Roger Williams University to raise fish from eggs through the larval stage and into adulthood. The program has successfully raised more than 17 species, including lookdowns. Through this work, we can reduce the number of fish collected from wild populations and share our learnings with other public aquariums.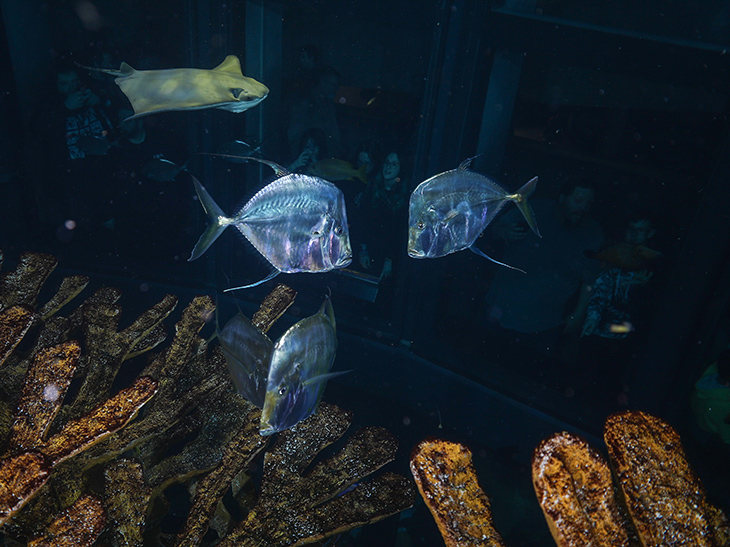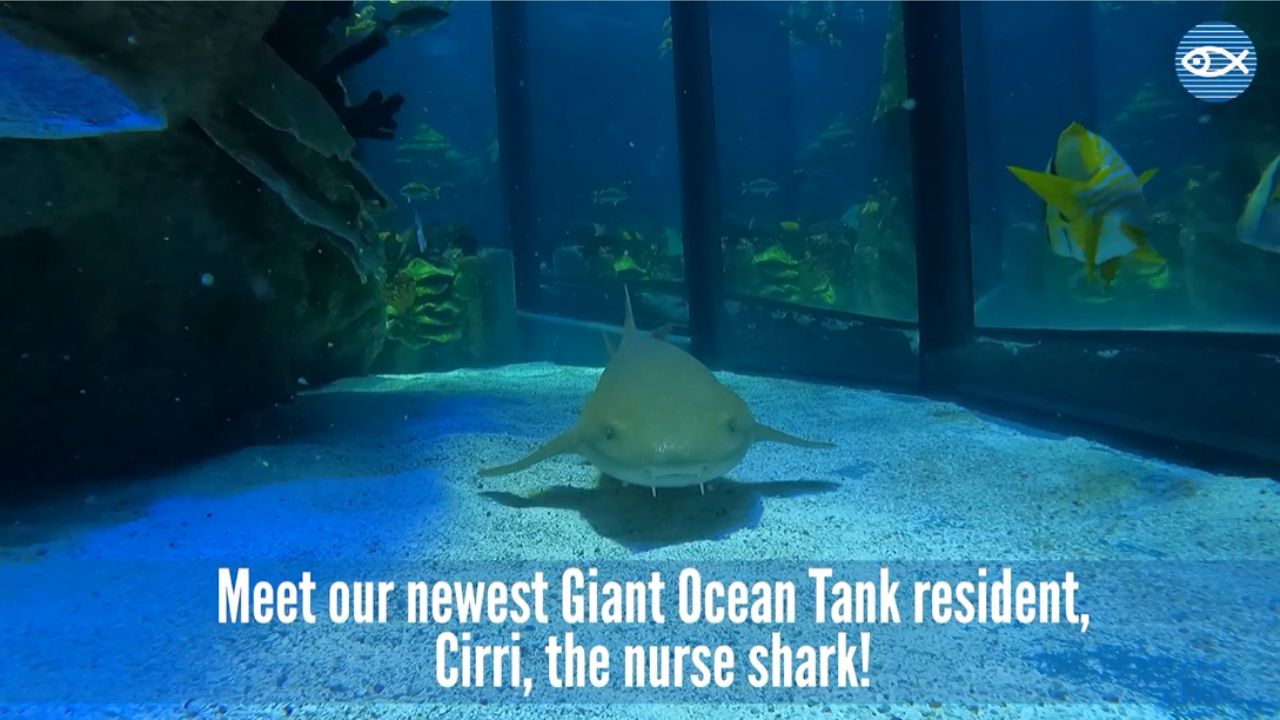 Lookdown Transport
Some of the fishes inside our Giant Ocean Tank are part of the Larval Fish Program here at the Aquarium, like our lookdowns. Aquarist Lindsay explains the how we move the lookdowns from the Giant Ocean Tank to our Animal Care Center in Quincy using a process called "light stunning."