The Shark and Ray Touch Tank is temporarily closed for maintenance.
We apologize for the inconvenience.
Summer Teen Internships
For teens aged 14 and over, our Summer Teen Internship Program offers paid roles for young people in Boston, Cambridge, and the suburbs.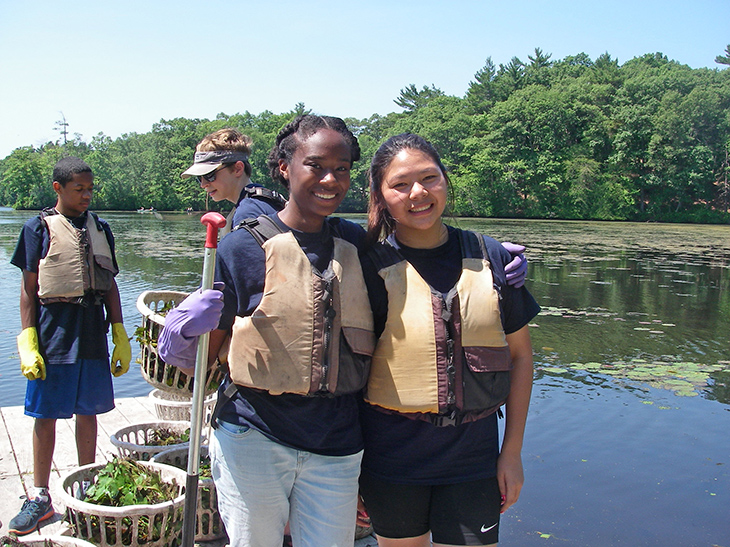 Apply to be a Volunteer
Applications for Aquarium volunteers are accepted on a rolling basis throughout the year.